Meeting your garage door needs since 1978
Residential Garage Door Company
Serving Westchester County, NY and Fairfield County, CT Garage Door Needs
welcome us into your garage today
Westchester & Fairfield's Trusted Garage Door Partner Since 1978
Are you looking for a trusted garage door company in Westchester or Fairfield County? For over 40 years, we have been offering garage door services to our community. We are locally situation in Mamaroneck, NY, licensed, family owned and operated.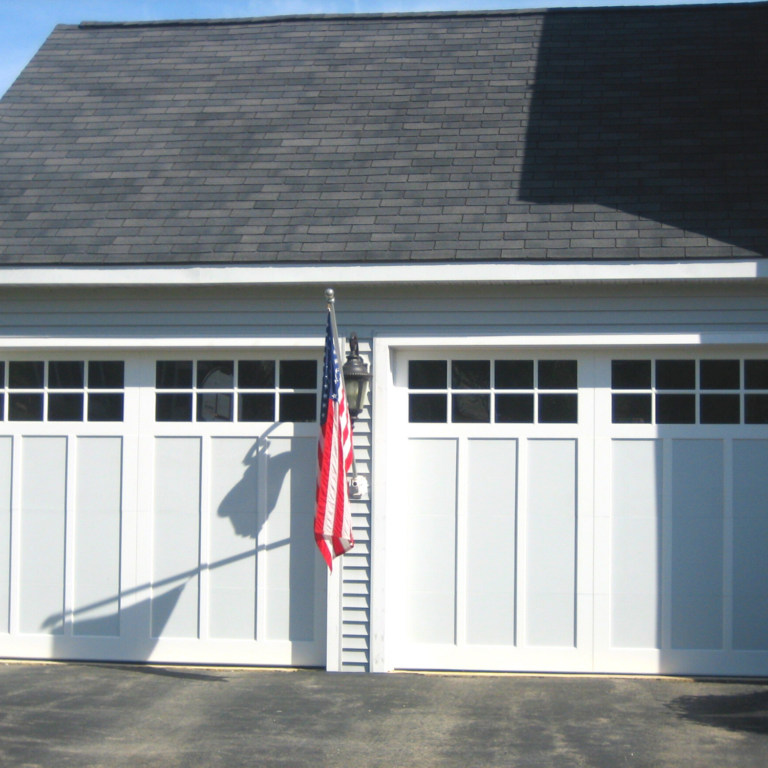 expert garage door services
serving our westchester & fairfield community Since 1978
Founded in 1978, and we've been family owned and operated since. We specialize in garage door repair service and installation of doors and electrical operators. You have trusted and recommended us for over 4 decades because we have expert technicians and advice to meet the individual garage door needs of every customer. We also specialize in custom garage doors, carriage house insulated steel doors, spring replacements and conversion, remote control configuration, and door repair services.
Residential Garage Door Repair and Service
Garage Door Installation
Residential garage door installation and garage door replacement services.
Garage Door Repair
Our residential garage door experts can handle all garage door repairs.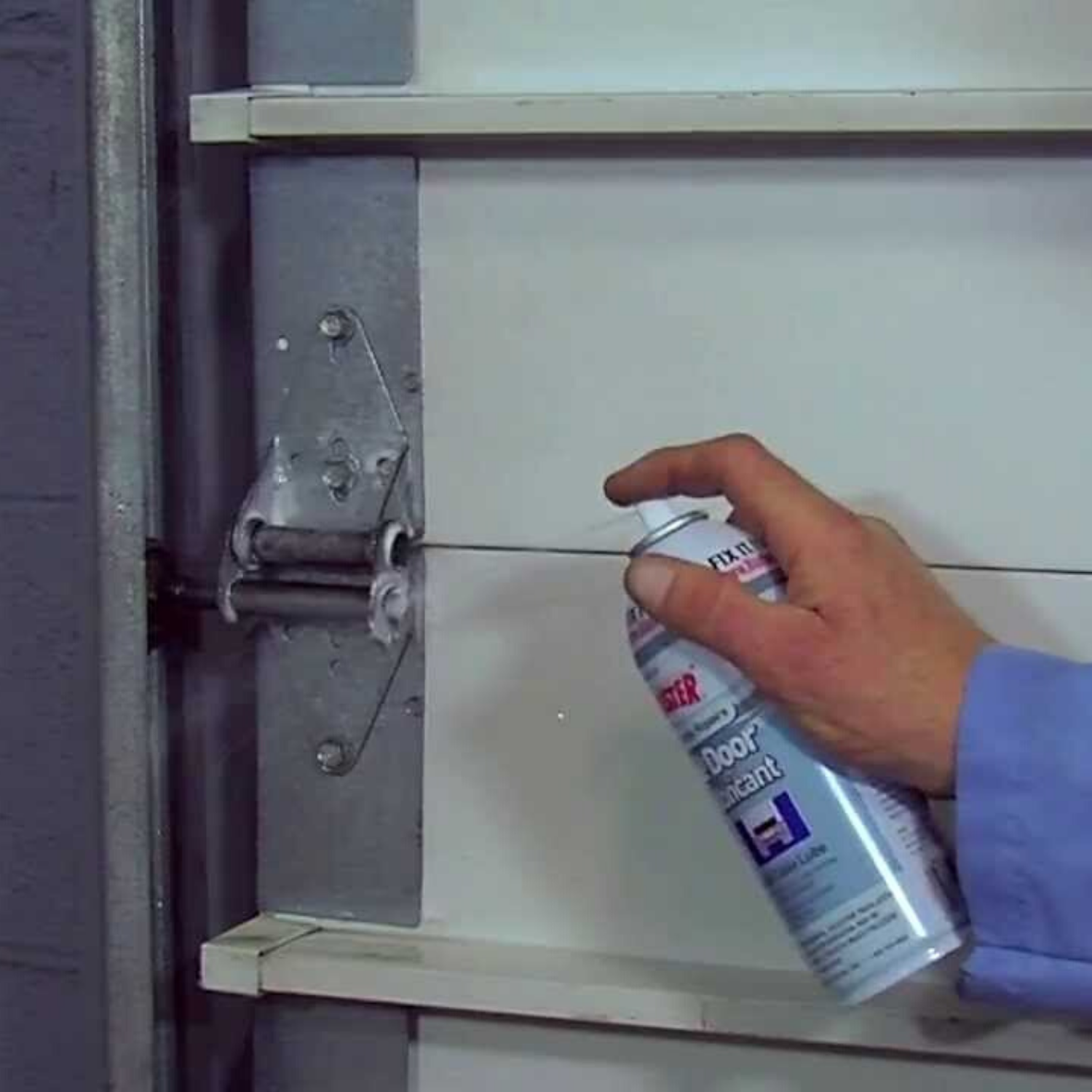 Garage Door Maintenance
Regular garage door maintenance for your garage door will make it last.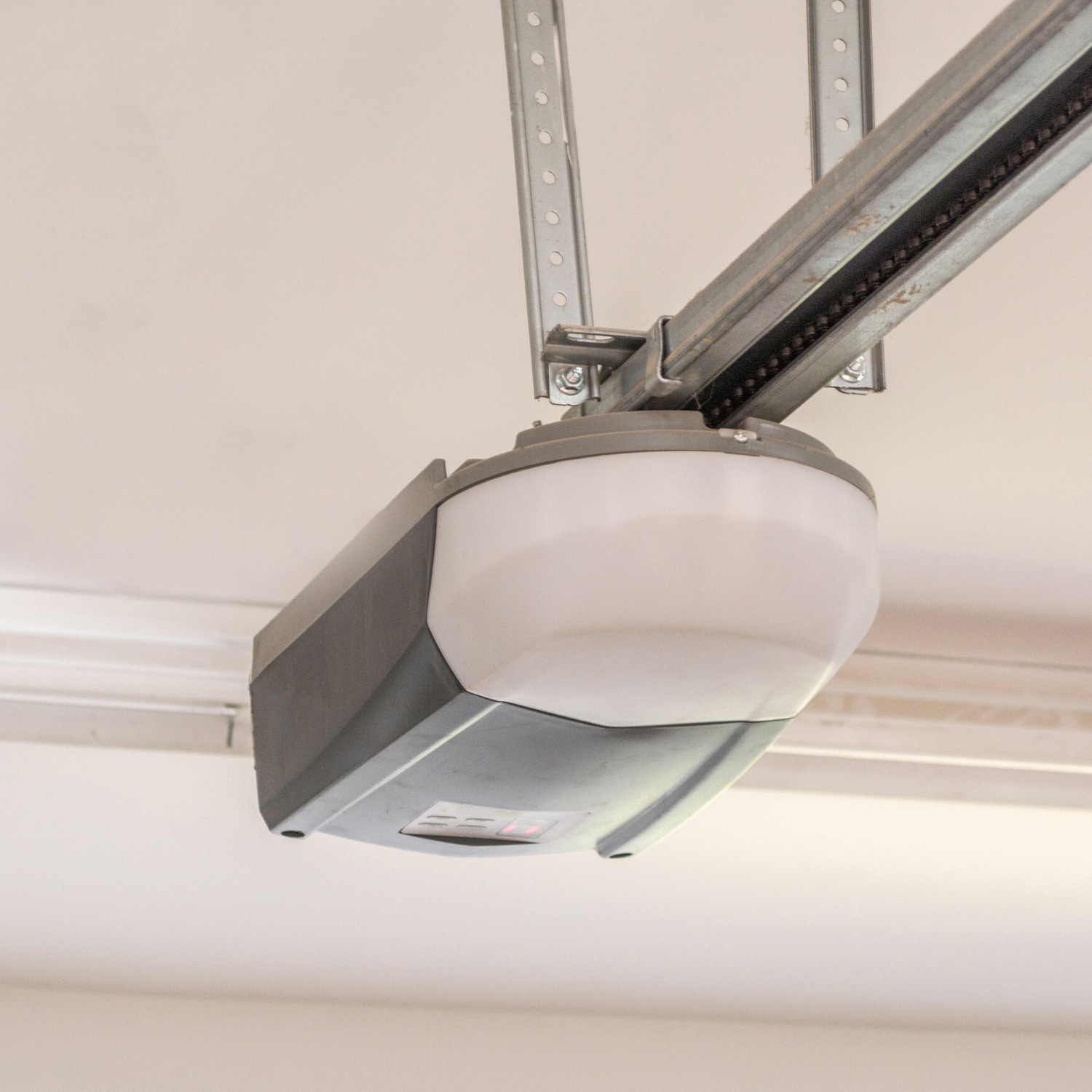 Garage Door Openers
Installation and repair services for all garage door operators and openers.
Our Garage Door Installation Process
Full Service Partner in All of Your Garage Dor Projects
When you hire a garage door company, you're trusting them with your home. As a local, family run business, we get it. We know how important your home is to you and your family. Through an honest, transparent garage door service proceess, we will earn your trust.
A Qualified Garage Door Contractor
The first question to ask a garage door company is about their license and insurance. Hiring a licensed and insured garage door contractor is the first step in protecting your home. For over 40 years we have been standing by the work we do for homeowners like you. 
Garage Door Operator Service
Installation & Repair for All Major Brands of Garage Door Openers
Have we worked on your garage door?
Tell us How We did, and what we can do better
Our family owned garage door company has lasted for over four decades. People ask us our secret. It's simple. Homeowners like you in Westchester County, NY and Fairfield County, CT have been giving us valuable feedback. We listen, then we deliver. As your expert garage door company, it's about more than just the garage door. For us, it's about making the process as easy as possible for you. Let us know how we're doing!
Have a Garage Door Question?
We want to hear from you!
As a local, family owned garage door company, we want to be here for our neighbors. If you have a question about garage door installation, maintenance or repair, let us know.