Trusted locally for 40+ years
Garage Door Maintenance Services
Make Sure Your Garage Door Lasts With Proper Maintenance
Garage door maintenance is often an afterthought for Westchester County, NY and Fairfield County, NY homeowners. We're busy, and between work and your family, who has the time? At least once a year, you should take a few basic steps to service your garage door to make sure it lasts as long as possible. 
Annual garage door service is simple enough for the typically DIY girl or guy. If you don't feel comfortable servicing your garage door, or just want an expert garage door company, we're always here to help,.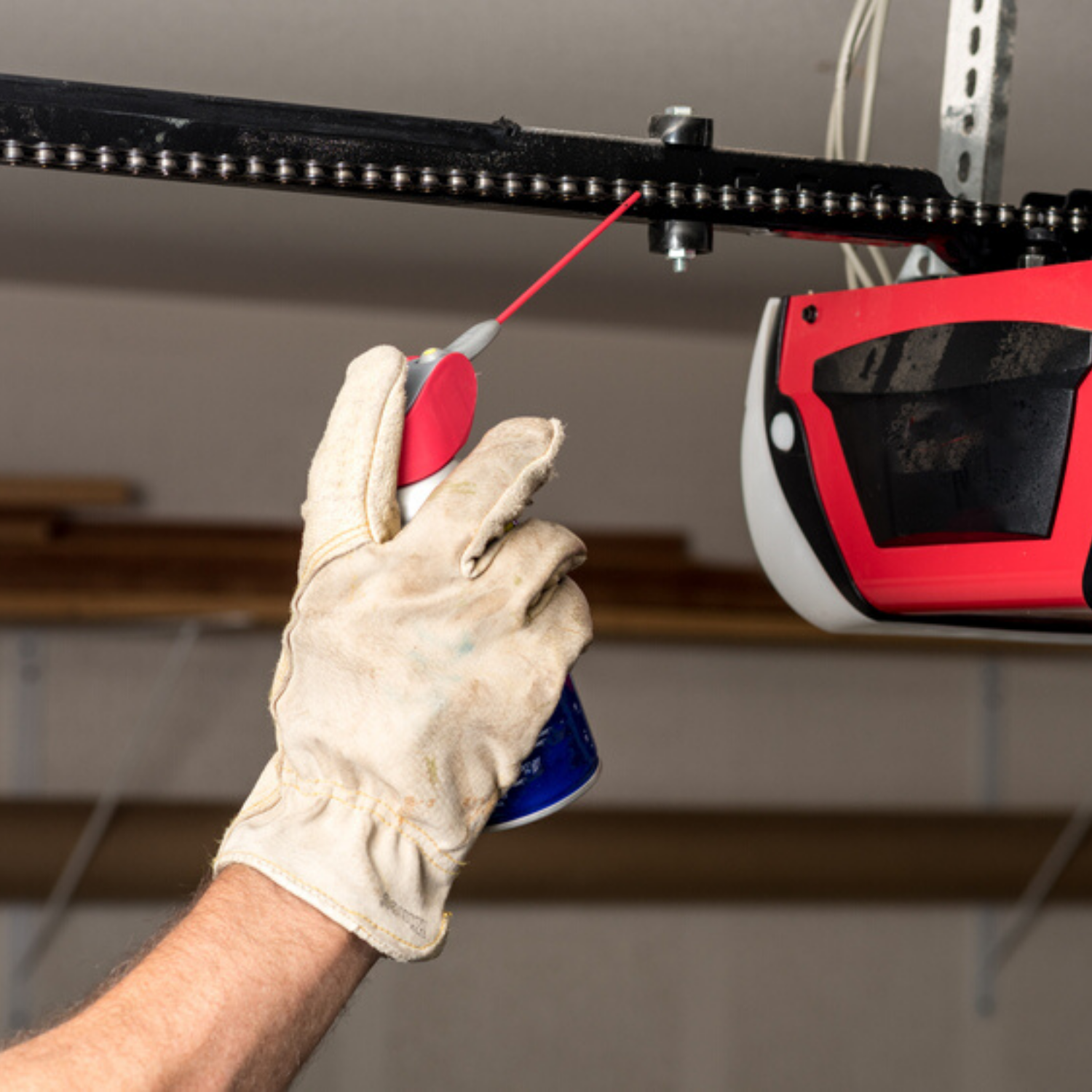 Lubricate & Grease
Annual garage maintenance should ensure all parts are properly lubricated. Use garage door rail greaser and garage door spray lube where needed.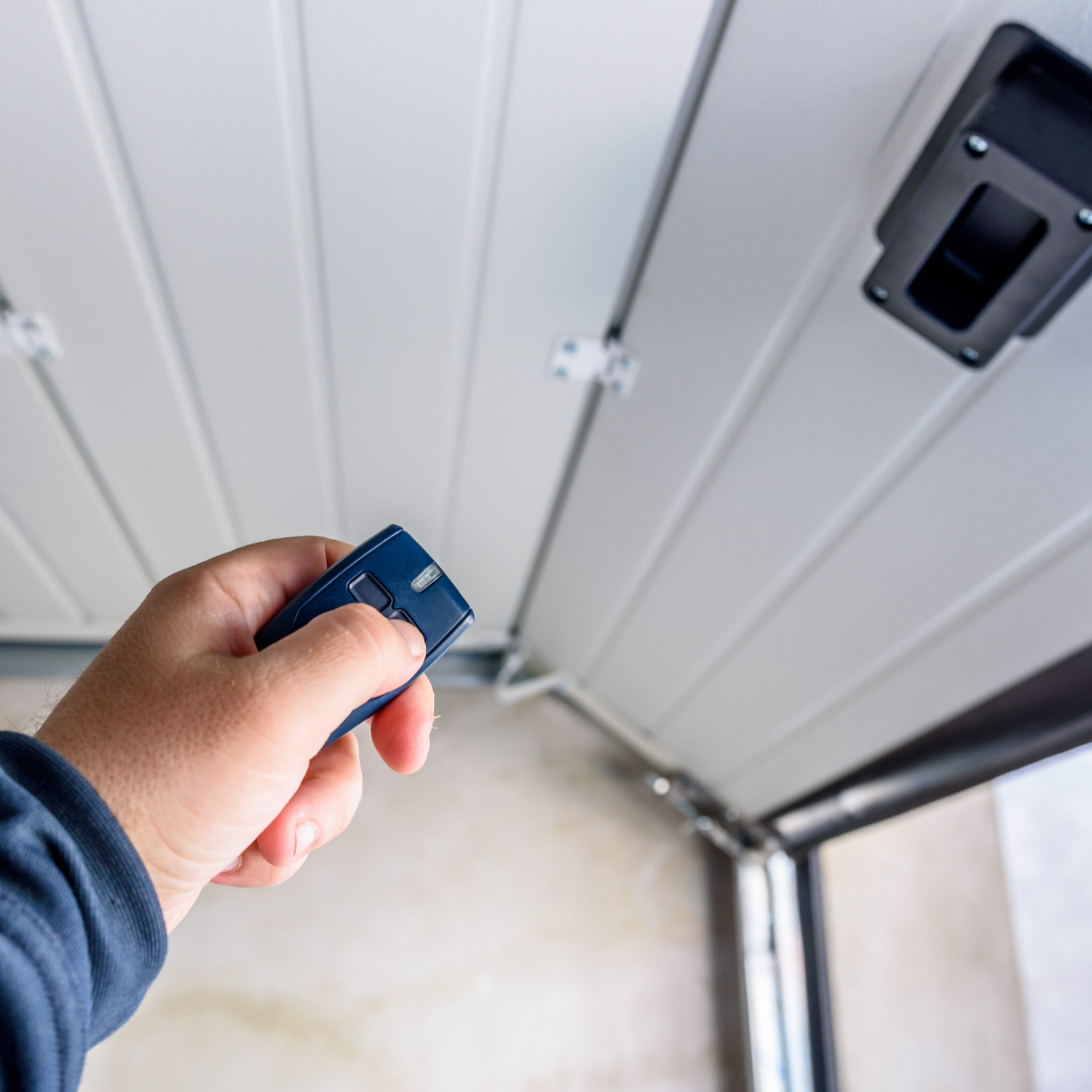 Garage Opener & Remote
Check to make sure your garage door opener and remote are working properly. This includes any batteries in the garage remote or garage battery backup.
Garage Door Inspection
Your annual garage door maintenance should include a garage door inspection. Check to make sure all parts, and safety protocols are working properly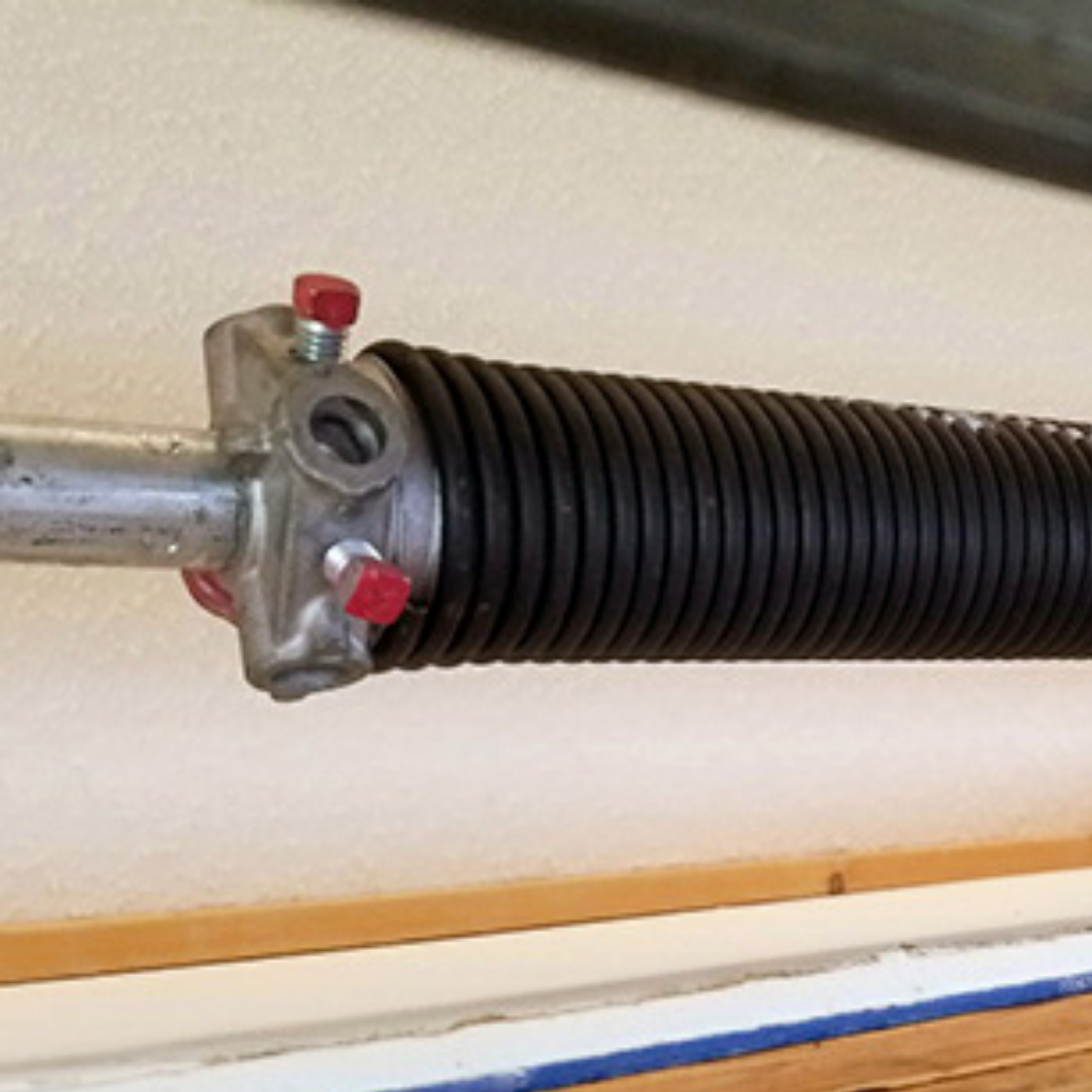 Garage Door Torsion Springs
Garage door torsion spring maintenance is essential. Garage door springs are under immense pressure. If they break it can be dangerous.
5 reasons to maintain your garage door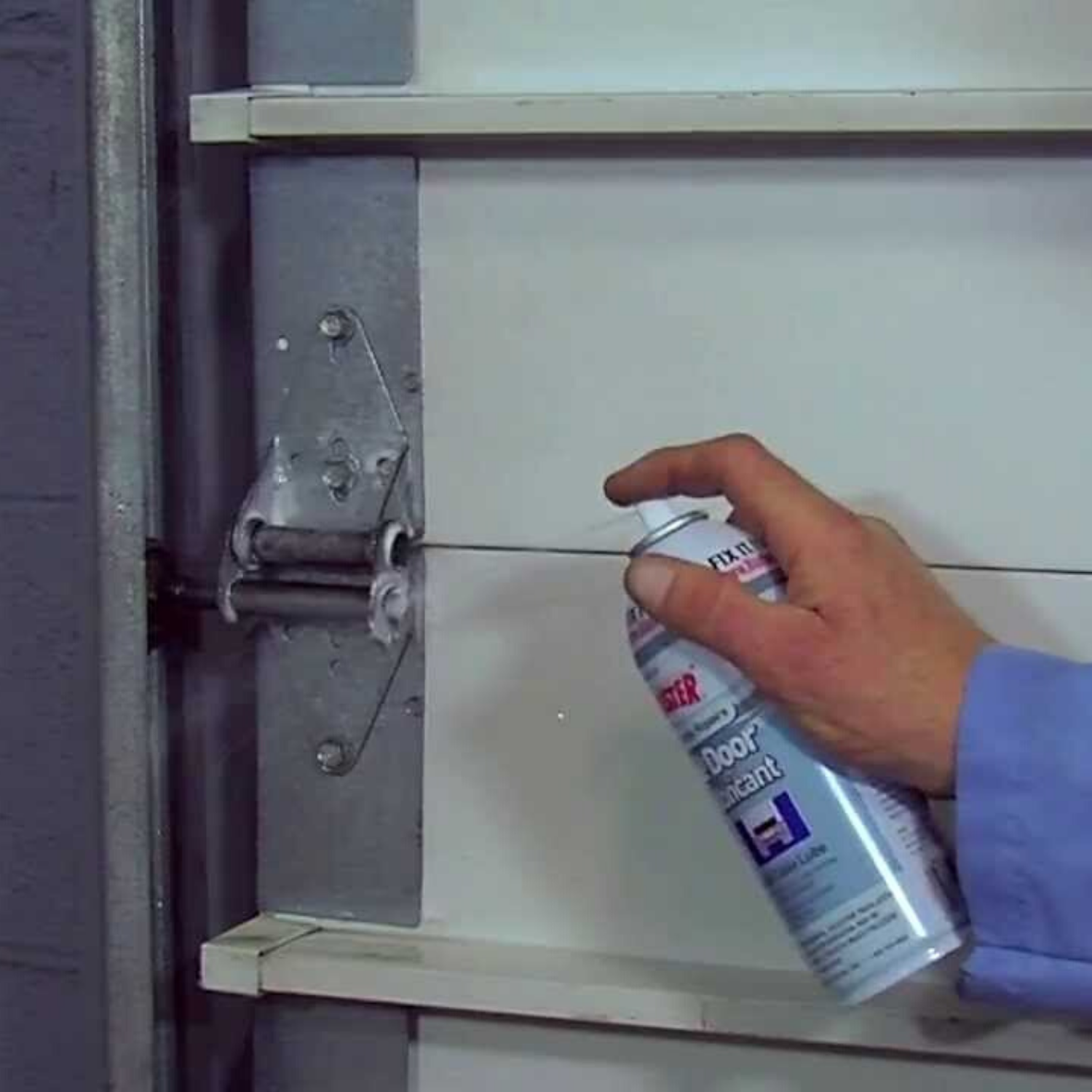 4 steps Garage door maintenance checklist
Taking some basic periodic steps can make sure your garage door will last. The key to longevity for your garage door is maintaining it properly. Most garage door maintenance is basic enough for the typical DIYer. However, this is not a substitute for an annual garage door inspection by a licensed contractor. 
Annual Garage Door Inspection
As a typical homeowner, you might feel comfortable with maintaining your own garage door. However, this should not be a substitute for an annual garage door inspection from a licensed garage door contractor. An inspection by a pro will make sure your garage is safe and secure.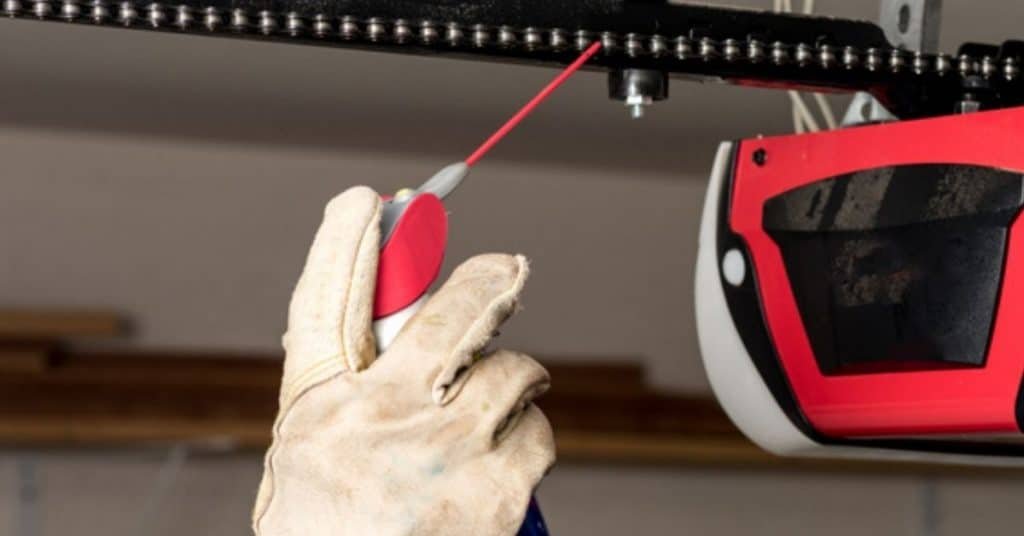 more garage door pro tips
leave your garage door maintenance to us
You get busy, we get it. That's why you should leave your garage door maintenance to us. Ask us about our residential garage door maintenance program. It'll be up to us to call you to schedule your periodic maintenance. This way, you can worry about what really matters. Your family.