garage door maintenance contractor
residential garage door Company in westchester & fairfield
Garage door maintenance is often an afterthought for Westchester County, NY and Fairfield County, NY homeowners. We're busy, and between work and your family, who has the time? At least once a year, you should take a few basic steps to service your garage door to make sure it lasts as long as possible. Annual garage door service is simple enough for the typically DIY girl or guy. If you don't feel comfortable servicing your garage door, or just want an expert garage door company, we're always here to help,.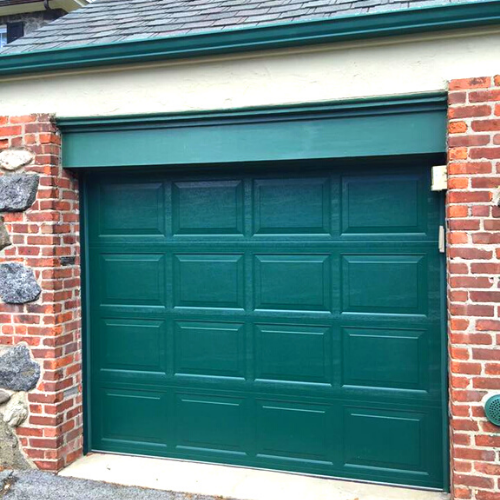 what does annual garage door maintenance require?
Lubricate & grease
Annual garage maintenance should ensure all parts are properly lubricated. Use garage door rail greaser and garage door spray lube where needed.
garage opener & remote
Check to make sure your garage door opener and remote are working properly. This includes any batteries in the garage remote or garage battery backup.
garage door torsion springs
Garage door torsion spring maintenance is essential. Garage door springs are under immense pressure. If they break it can be dangerous.
Garage Door Inspection
Your annual garage door maintenance should include a garage door inspection. Check to make sure all parts, and safety protocols are working properly